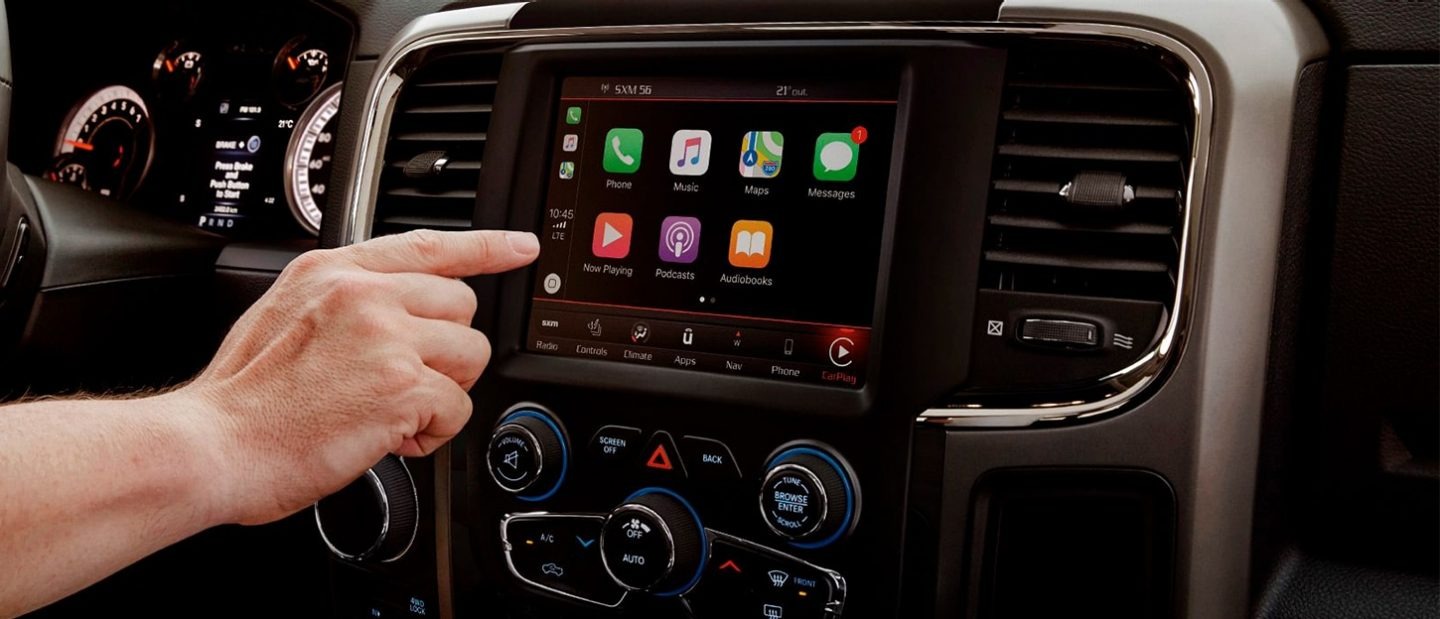 Is the A/C unit in your RAM not working properly? Do you need your RAM's A/C repaired or replaced sooner rather than later? If so, you are welcome to visit our service at Glenn E. Thomas Dodge Chrysler Jeep.
See the sections to find the signs and the common causes of a broken A/C system and what you can do to start your RAM A/C repair.
Signs That Your RAM A/C is About to Go Out
If your A/C system works on an inconsistent basis, then it is time for a replacement or a repair. But if you are still on the fence, here are a few things to look out for when trying to run your A/C.
Knowing these warning signs are helpful to know for multiple reasons. Mainly you will be able to diagnose A/C issues sooner and get them taken care of much quicker.
Strange odor when A/C is turned on
Loud Noises when the A/C turns on
A/C blowing warm air
Cold air is not blowing consistently
Common Causes For Broken A/C System in your RAM
Your A/C system could go out for multiple reasons. For example, it could be an issue with wiring or that one of the parts in your A/C is not working correctly. These parts include a compressor, condenser, evaporator, metering device, hoses, or refrigerant.
An issue with any of these parts will result in your A/C system not working. With this in mind and so many parts to look at, it is ideal that you get this issue corrected by an automotive professional.
Schedule Your RAM A/C Repair and Other Services near Signal Hill
If you need your RAM A/C repaired or any other service, we can help you at our RAM service center near Signal Kill. Our skilled auto mechanics at Glenn E. Thomas Dodge Chrysler Jeep regularly handles various services and standard maintenance outside of RAM A/C repair.
Please stop by our service department or make an appointment in advance for further information. If you have any inquiries or want to learn more about our services, get in touch with us. We are happy to help!