Dodge Charger Maintenance Schedule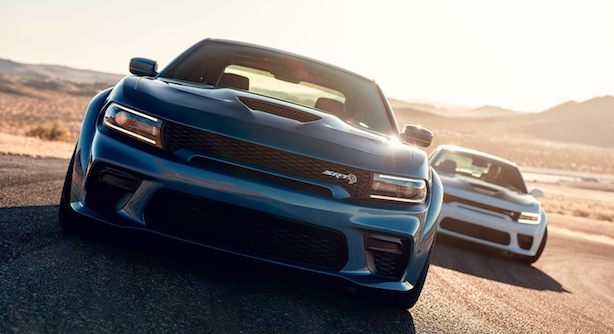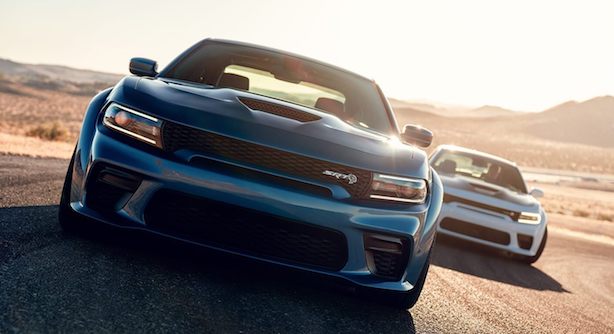 | | |
| --- | --- |
| Engine Oil and Filter | Change oil and inspect the filer at every oil change interval as indicated by the Oil Change Indicator System, or every 4,000 miles/350 hours of engine run time if operated in a dusty and off-road environment |
| Tires | Rotate at every oil change or at the first sign of uneven wear, even if it occurs before scheduled maintenance |
| Engine Air Filter | Inspect and replace every 30,000 miles |
| Air Conditioning Filter | Inspect and replace every 20,000 miles |
| Engine Coolant | Flush and replace engine coolant at 120 months if not done at 150,000 miles |
| Spark Plugs | Replace at 100,000 miles |
| Brake Linings | Inspect every 20,000 miles, replace if necessary |
Dodge has a legacy of performance and the Dodge Charger continues that legacy with pulse-pounding power and unexpected efficiency. This unforgettable four-door muscle car is designed and built with the highest quality OEM parts but if you want your Dodge Charger to always perform its best on the streets near Huntington Beach then you'll need to keep up with its recommended service intervals. This task is easy than expected with the service team at Glenn E. Thomas Dodge Chrysler Jeep on your side!
When Is the Best Time to Service My Dodge Charger?
Every vehicle is different but routine maintenance is the key to protecting your vehicle and should be a routine procedure. By regularly inspecting, upgrading, and servicing various components, you can help protect your Dodge Charger from premature wear and tear. If you're unsure when to service your ride, simply follow the suggested service schedule above and make your way over to our Huntington Beach area service center when it's time for your vehicle to receive maintenance! Our team of trustworthy technicians will ensure your vehicle will run smoothly for years to come.
Feel free to contact our team online at Glenn E. Thomas Dodge Chrysler Jeep if you suspect your vehicle may be due for service or simply have questions regarding the particular service intervals for your Dodge Charger model.