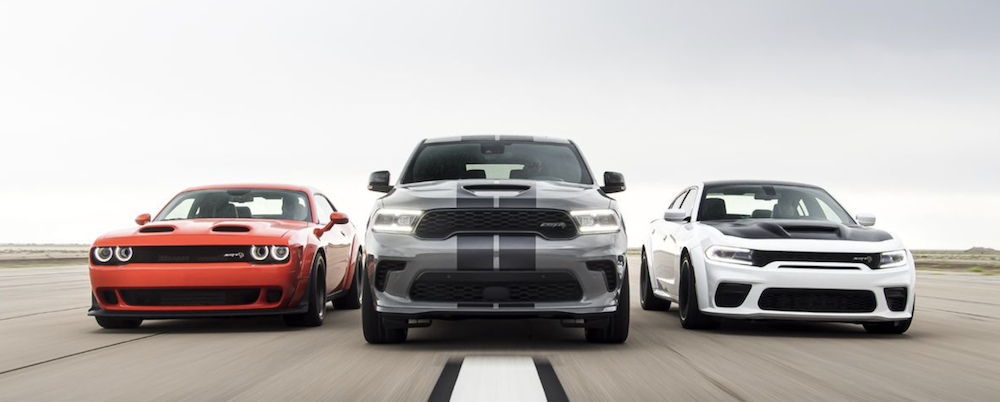 You shouldn't have to settle. Custom order any of our vehicles at Glenn E. Thomas DCJ near Long Beach and get the vehicle you really want!
Simply click the Start My Custom Order link, provide some information, make some selections and hit submit. A Sales Consultant will contact you and help you complete your vehicle order by selecting from the available colors, options and accessories. This can be done in person, over the phone or via text and email.
Build your vehicle online through the E-Shop custom order portal. E-Shop Custom Order is a fast, easy, time-saving platform where you can start your custom order online with your chosen Dealer by selecting from a standard set of available options (exterior color, drive type, seating capacity, cab style, etc.) for a selected Year, Make, Model and Trim.
Your custom order can be submitted in a few simple steps:
Select a make-model-model year
Select your preferences and click on Order Now
Provide your contact information and make the deposit to order your custom-built vehicle. Limitations may apply.
If you were directed to a 'Thank you' page after completing the payment transaction, then your request has been submitted successfully. You will also receive a confirmation email within 48 hours.
Our Long Beacha area dealership will provide you updates as they are received from the manufacturer on where your vehicle is in the process and the estimated arrival date. Once your vehicle has arrived at the dealership, one of our representatives will contact you to confirm its arrival, collect any additional information needed to complete the sale and schedule your vehicle pickup/delivery.
Start A Custom Order Today at Glenn E. Thomas Dodge Chrysler Jeep
Don't wait another minute to start building your dream car! Custom order a vehicle with our Long Beach area dealership today! Contact us if you have any questions or concerns.