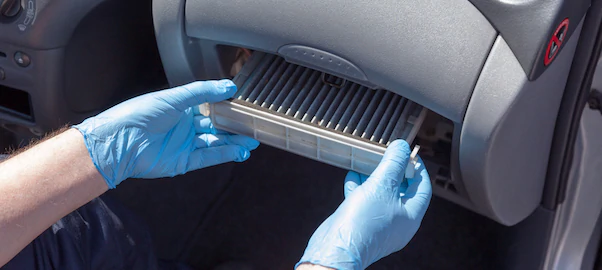 If you're like most folks, then chances are that you spend quite a bit of time in the driver's seat. Your vehicle might even be a close third for where you spend the most time, right behind your home and your place of work. As such, the quality of your vehicle's interior can play a big role in your physical and mental standing. A clean, fresh cabin can turn your commute into a relaxing, enjoyable experience!
At our Long Beach area vehicle service center, we know that you might not think twice about the air in your vehicle. Breathing is second nature, after all. Forgetting about your cabin air filter, though, is a common mistake that you want to avoid; your cabin air filter plays a big role in the quality of your ride.
What Does the Cabin Filter Do?
Like the name suggests, this filter cleans the air that's coming into your cabin. This can help to ensure that you and your passengers are taking in clean, fresh-smelling air. This is especially important if you live in a dry, dusty climate–as many of us do, especially in the summer months–or if you're particularly susceptible to allergens in the air.
How Do I Know if My Cabin Filter Needs Changing?
In an ideal world, you should replace your cabin air filter every 20,000 miles or so; checking it at least once a year (or even more often) can help ensure that it's doing its job properly. Routine vehicle maintenance like this is a breeze at our Long Beach area service center.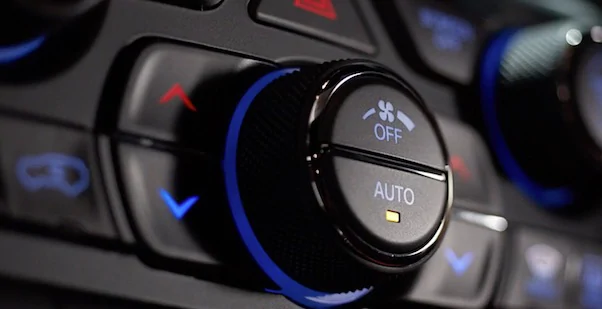 Your cabin air filter may be blocked by bulky items like leaves, twigs, or even dead bugs, which can prevent air from passing through. A quick brushing can help you prolong the usable life of your filter. When there's a major blockage like this, you might notice an odd noise when you turn up the fans; take this as a sign to have your cabin air filter looked at. The same goes for consistent odors, which can come from a clogged or worn out filter.
Need to have your cabin air filter checked or replaced? We've got you covered! Just contact Glenn E. Thomas Dodge Chrysler Jeep by calling (888) 230-0540 today to schedule an appointment!