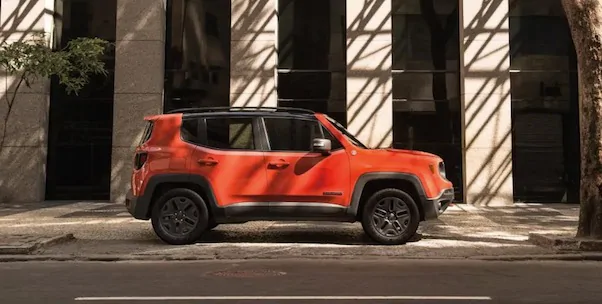 When you have a vehicle that you love, you want to care for it properly and ensure that it continues to deliver on the peak performance you're so fond of. This is especially true when you're driving a capable vehicle like the Jeep Renegade, and the team at our Huntington Beach area Jeep service center has the key info you need to keep your Renegade running right.
On top of routine maintenance, it's also ensure that you're giving your vehicle what it needs–literally. The fluids you routinely add to your Renegade, like gas and oil, can play a key role in protecting it.
Which Gas Do I Put in the Jeep Renegade?
While the right gas depends on which engine you have under the hood, the Jeep Renegade should always be fueled with unleaded gasoline. Additionally, California embraces reformulated gasoline, which Jeep also recommends and encourages. When traveling to states without reformulated gasoline, standard gasoline is also acceptable.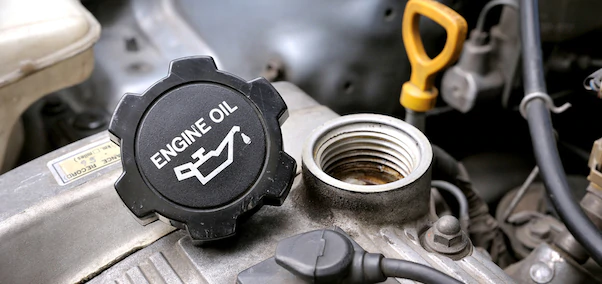 If your Renegade is equipped with a 1.4L turbo engine, Jeep recommends fuel with an octane rating of 91 for optimum performance; using fuel with an octane rating as low as 87 is satisfactory, but going below that rating can lead to major engine issues.
For Renegade models equipped with a 2.4L engine, fuel with an octane rating of 87 is recommended. Exceeding this octane rating won't provide any benefits for your engine, but isn't detrimental to the engine's health, either.
Which Oil Do I Put In The Jeep Renegade?
Again, you should consider your specific engine when making this decision. When you visit our Huntington Beach area service center to adhere to your Jeep Renegade's recommended service schedule, our expert technicians will choose the appropriate oil for your individual vehicle.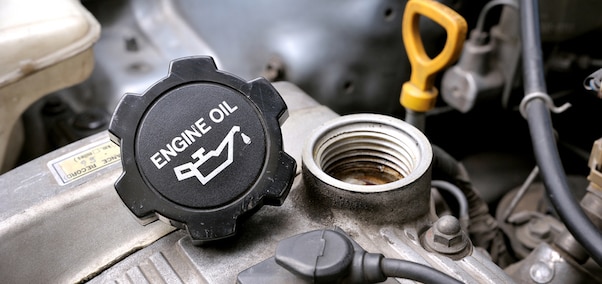 For the 1.4L turbo engine, Jeep recommends only API Certified 5W-40 synthetic oils. For the 2.4L engine, API Certified 0W-20 oil is recommended. If you have questions about which oil to use for your Renegade, our team is always happy to help.
To ensure that your vehicle gets the quality care it deserves, look no further than Glenn E. Thomas Dodge Chrysler Jeep. To schedule service with our team, be sure to contact us online today.