When Chrysler debuts an all-new model, it doesn't take an automotive critic to see it's something special; plenty of folks at our Los Angeles area Chrysler dealership can't help but notice the all-new 2017 Pacifica when they drop by our showroom. Even so, it doesn't hurt to hear it from the experts!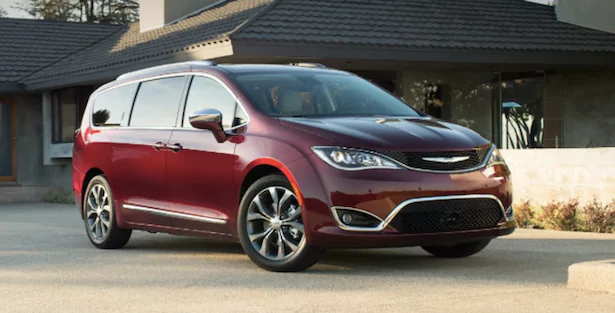 For family drivers, the 2017 Pacifica is an absolute must when you're choosing which vehicle to test drive. You don't have to take our word for it, either. The all-new van was named as one of The 12 Must Test Drive Award Winning Vehicles by the experts at Autotrader.
A Vehicle That Must be Seen to be Believed
When it comes to the space and comfort that families crave out on the road, the all-new 2017 Chrysler Pacifica brings Los Angeles drivers exactly what they need. This model is much more than that, though, as Autotrader is quick to point out.
"The new Chrysler Pacifica has all the expected minivan features. It's useful, it's practical, and it has tons of family-friendly gadgets," Autotrader's Brian Moody points out, "but it also has something other minivans lack: style, both inside and out."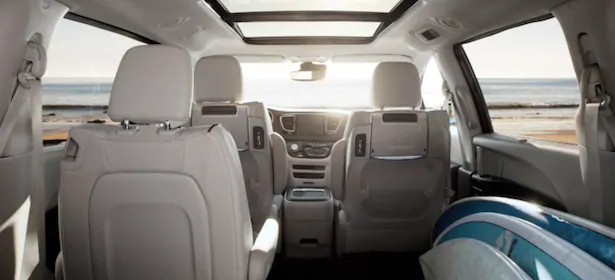 Moody goes on to walk shoppers through the 2017 Pacifica, showing off many of his favorite features–which also happen to be many of our favorites. He adds, "The 2017 Pacifica has a lot going for it. For one, its low-slung, sedan-like vibe boosts its curb appeal. We also like that in one touch, it goes from people-mover to super-cargo-hauler. Top if off with a surprisingly comfortable and quiet ride and lots of cool tech, and it's no wonder the Chrysler Pacifica is on our Must Test Drive list for 2017."
Being intimately familiar with this all-new model, the team here at Glenn E. Thomas Dodge Chrysler Jeep couldn't agree more! To truly appreciate all that the 2017 Pacifica brings to the table, you simply have to slide behind the wheel to experience it for yourself. For more information, or to schedule the test drive you've been dreaming of, be sure to contact us online or to call our team directly at (888) 217-3025 today!