If you're like many drivers, weekdays have you driving to and from work on a route that's not too exciting. While our Jeep dealership knows that there's plenty to love about Los Angeles, the routine grind of the 9 to 5 can take its toll over the course of a long, hard week. A Jeep SUV can certainly get you to and from work just as well as any other vehicle out there, but it truly excels when the weekend rolls around.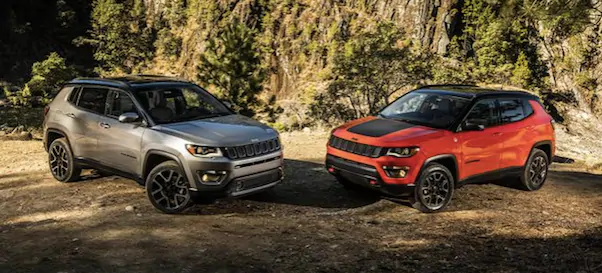 When letting loose and unwinding is the name of the game, Jeep is the nameplate that you want to have on your side. Jeep's no-nonsense take on off-road capability means there's no such thing as impassable. Leave the shirt and tie at home, buckle up, and hit the trail for a ride you won't forget!
Getting Some Mud on the Tires
There are plenty of spots to check out with your 2017 Jeep in driving distance of Los Angeles, offering different difficulty levels to match your experience and mood. Wherever you're headed, Jeep's Trail Rated® lineup is sure to serve you well!
Joshua Tree is certainly one of our favorites, with a wealth of 4×4-friendly trails to explore. While some paths will call for high ground clearance and off-road experience, others are easier to tackle if you're just getting into the off-road lifestyle. You'll also find plenty of ATV and OHV accessible trails, if you want to put your Jeep to work towing in some of your favorite toys.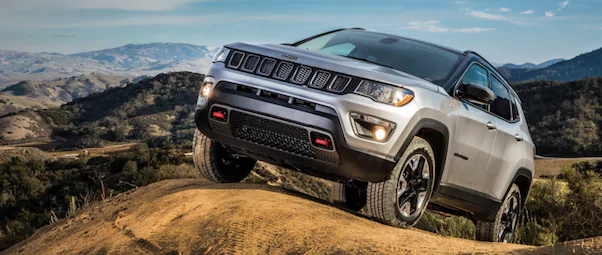 Right in Los Angeles county, off-road fanatics can live it up at the Hungry Valley State Vehicle Recreation Area. With over 19,000 acres available to explore in your 4×4 Jeep, you'll enjoy over 130 miles of trails in different skill levels. There are also plenty of campgrounds, if you want to turn your trek into a multi-day adventure!
Whether you're a seasoned off-road vet or you're just looking for a new adventure, Jeep is the brand for you! To learn more about our current inventory, or to schedule a test drive with our team, be sure to call us at (888) 649-3798  or to contact Glenn E. Thomas Dodge Chrysler Jeep online today!