Summer is a season dedicated to fun in the sun, and that's especially true for students who have the summer off. Older high school and college students, in particular, tend to enjoy the season thanks to the freedom that comes with having a driver's license!
Of course, it's only natural for parents to worry a bit when teens take off and hit the road. Whether your kids still live at home or are returning from campus for the summer, we suggest reviewing some basic safety with your younger drivers this season.
Minimize Distractions
Cell phones are great for teens and parents, particularly so that teens can check in and let you know that they've reached their destination safely. Texting on the road, on the other hand, is a disaster waiting to happen.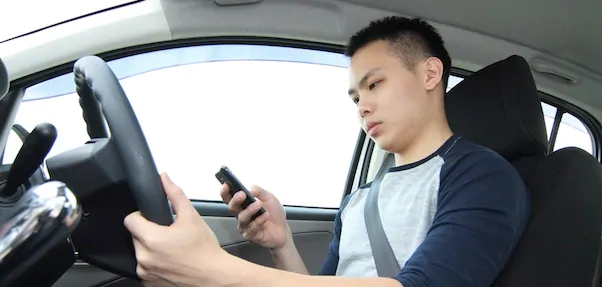 Have a frank discussion with your young driver about distractions on the road, and how to avoid them. While you don't want to scare them, it's important to focus on the consequences that actions have, including tickets, fines, and serious collisions. Don't forget that teens learn by watching, too, so it's important to set a good example when you're behind the wheel!
Encourage Open Communication
While we all like to think our kids are perfect angels, the reality is that the parties and barbecues of the season may tempt some young drivers into drinking. While this is an issue that should be addressed in itself, it's also important for your kids to know that they can always call you for a ride.
Be sure to emphasize that it's never too late to call home for a ride, as some kids may be hesitant to call for fear of getting into trouble. Make sure to discuss the dangers of drunk driving with your children, including the risks of riding as a passenger with a driver who has been drinking.
Always Buckle Up
Lastly, be sure that your kids know the importance of using a seatbelt. Some are under the false impression that a seatbelt isn't important for certain passengers, but everyone in the car has a better chance or survival and a decreased risk of injury in a collision when they're buckled in. This can provide added peace of mind for anyone on the road!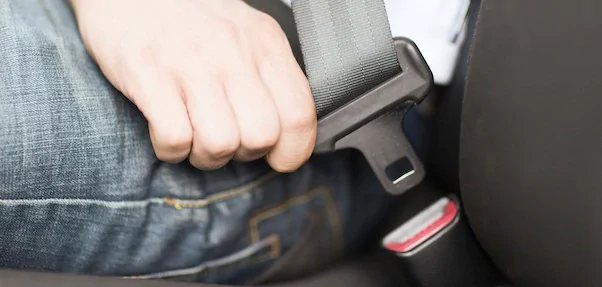 To learn more about summer driving safety, or to check out some vehicles with the latest safety features, we invite you to contact us online or to call the Glenn E. Thomas Dodge Chrysler Jeep team at (562) 426-5111 today!