At Glenn E. Thomas Dodge Chrysler Jeep, we interact with a ton of different drivers on a daily basis. As a result, we've seen firsthand that no two drivers share quite the same approach when they get behind the wheel.
According to the experts at the London School of Economics and Political Science, though, the bulk of motorists today can be represented as one of seven different types of drivers.
Many drivers tend to think that they have more knowledge or experience than others on the road. These include the Teacher, who wants to show you where you went wrong, and the Know It All, who thinks that they're simply the best driver around.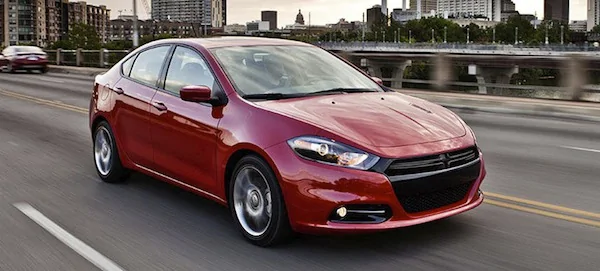 For more aggressive types, there's the Competitor, who takes being passed on the road as a challenge, and the Punisher, who takes perceived misdeeds on the road as personal affronts – these tend to be the road ragers you hear about from time to time.
Of course, there are also many car owners who drive more defensively. The Philosopher tries to rationalize the decisions that other drivers make; the Escapee tries to ignore other drivers' actions by focusing on distractions, like the radio; and the Avoider simply perceives others' actions on the road as potential hazards and works to steer clear.
A Wide Array Of Vehicles
Just like every motorists has a different approach to driving, the Chrysler Group takes a wide range of approaches to engineering some of the best vehicles on the road. No matter what your preferences are behind the wheel, we're confident we have the perfect fit for you in our showroom. Choose from luxurious Chrysler models, powerful Dodge vehicles, capable Jeeps, and tough RAM trucks to find the perfect option.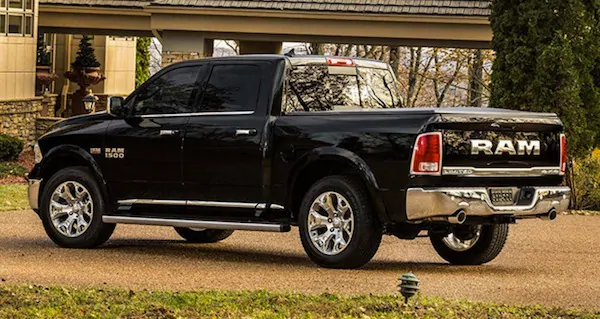 No matter what type of driver you are or what sort of vehicle you're after, we're eager to lend a hand here at Glenn E. Thomas Dodge Chrysler Jeep. To learn more about our inventory, or to schedule a test drive with us, be sure to contact our team online or to call (888) 245-0543 today!