Just because we don't expect any snow around these parts doesn't mean that you can't have yourself a merry little Christmas. A great way to achieve an authentic holiday feeling is to bring home a live tree for the season. Getting the right tree home, though, can sometimes be easier said than done.
At our Huntington Beach area RAM dealership, we've got enough experience hauling all sorts of cargo to offer some crucial tips. Read on to get a better idea of how to get your perfect pine to its new home.
Know How Big You Can Handle
Anyone will tell you that it's important to measure the space and height of the area that you plan to set up your tree; looks can be deceiving, and there's nothing worse than getting a tree home only to find that it needs to be significantly trimmed to fit in the space.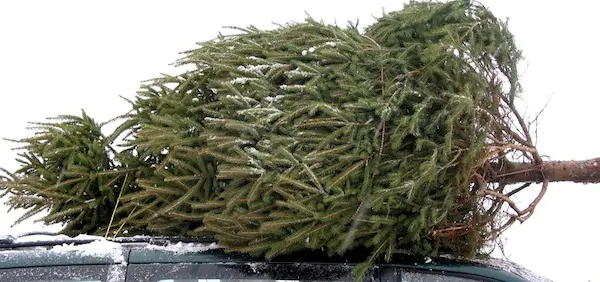 The same is true of your vehicle; you certainly don't want to cut and pay for a tree only to find that it's too big for you to get it home. If you've got a 2016 RAM 1500 from our Huntington Beach area showroom, then you can manage just about tree on the lot. If you're counting on a compact to get your tree home, though, you'll probably have to think smaller.
Keep Your Tree – And Vehicle – Looking Great
Most patrons depend on the skill of the tree lot attendant to help tie up a tree to keep all of the branches looking good. Keeping your car looking good, though, falls on your shoulders. Before you leave for the lot, we suggest grabbing a moving blanket to protect your vehicle's finish. A thick, quilted moving blanket or pad can typically be arranged in a way that will keep your roof rails or anchor points accessible.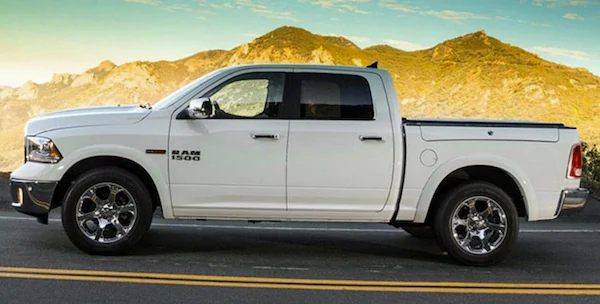 Nice And Snug
A tree that's recently been felled is still green wood, which means it has some give to it; no need to worry too much about snapping anything. In terms of strapping down your tree, use plenty of bungees, ratchet straps, or rope to ensure it's secure. Factor in that driving will make the tree want to move side-to-side as well as forward and backward. If you're using a moving blanket, be sure to get a strap or two around it to keep it in place, too!
Once your tree is in place, take your time driving back home and you'll be set for the holidays in no time at all! For more information on how to get the most out of your RAM truck, be sure to contact us online or to call the Glenn E. Thomas Dodge Chrysler Jeep team at (888) 382-4218 today!