Blood, sweat, tears. . .and trucks. While our Los Angeles area Ram dealership has a number of Ram trucks that fit this and the "Guts. Glory. Ram" motto, we want you to know that these rides fit every aspect of your lifestyle. Whether you're loading up the kids for the morning trek to school, throwing the surfboard in the back to catch the latest swell, or dressing up for a nice night on the town, your Ram will get you there.
We've broken down some of the best Ram details and how they'll fit the different aspects of your busy life, because you never stop moving so neither should your truck.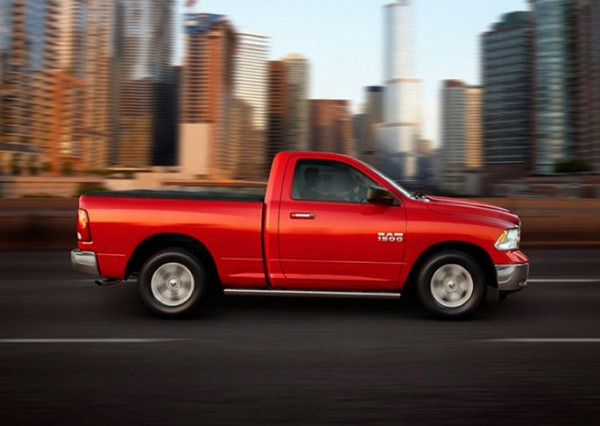 Grab Life by the Horns
Miles of Smiles
No matter what type of driving you're doing, the miles are going to add up. The morning grind to and from your worksite, or the daily trips of hauling around your family with all their activities, you're going to find yourself having to fill up. Why not make every last bit of fuel count? That's why the 2015 Ram 1500 EcoDiesel HFE with its best-in-class EPA estimated 29-mpg highway would be a perfect fit for all your trips.
Weather the Weather
Those cold morning or unpredictable weather will no longer be an issue with a number of great details available in all Ram trucks. Get your car to a comfortable setting with the remote start and keyless entry that will having you riding in the luxurious confines in no time.
Beach Beatings
We know that Los Angeles Ram drivers like to take their pickup out to the beach for a day of sand, sun, and surfing. When it comes to flexing a little muscle this beach season, there's only one truck with the brawn and brains to leave a lasting impression. Throw your wetsuit, surfboard, and gear into the back of the 2015 Ram 2500 Tradesman. With its max towing of 17,970 lbs., you'll even be able to hitch your boat to the back to get out on the open water.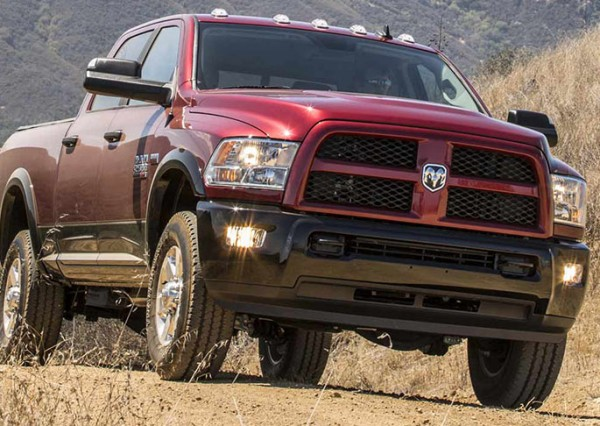 Family First
While any Ram truck is capable of handling your must difficult job, the only one you really care about it completing is the safety and comfort of your most precious cargo safe on the road. That's why they come stock with features like the 8.4-inch full color Uconnect® Touchscreen that connects you to navigation, hands-free calling, and makes you a rolling WiFi hotspot. Add in the impressive safety features, and you always have peace of mind.
Man's Best Friend
While your truck will be your best tool, your best-friend will always remain your four-legged friend. Your pets should never get left behind so load up your dog with the roomy Ram Cab, which is the perfect for rolling down the window and letting them enjoy the wind in their hair.
There you have it, no matter what your daily life brings you, your Ram truck is more than capable of handling it. We'd like to invite you to come on in to our Los Angeles area Ram dealership to check out our impressive inventory of Ram trucks today. If you have any questions or concerns, feel free to give us a call at (562) 425-5111.