Your car is a well oiled machine and when it's running correctly nothing sounds more satisfying than the revving of a perfect engine or as smooth as it idling. It's always important that you pay close attention to the noises your vehicle makes, because it is communicating with you.
We want Huntington Beach Dodge drivers to listen up to ensure that their ride is at its peak level. We've made a checklist of possible sounds you might be hearing and what they could possibly mean.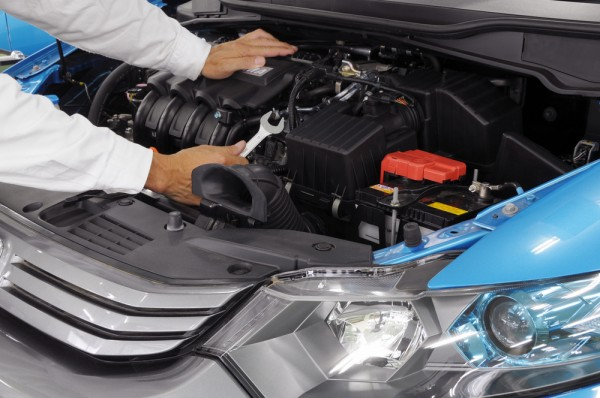 The Sound and the Fury
Turn down the jams for a second and pay close attention, your car is speaking to you!
Hissing
Well if you've ever angered a cat, you know this sounds isn't any good. You could have a leak in either the cooling system or your vacuum line, both of which will affect your drivability and fuel economy.
Clunking
The word itself doesn't emit positive thoughts. If your vehicle clunks while driving you could have bad ball joints, worn control arm bushings, or a faulty stabilizer link-pin.
Porcine Squealing
Nobody wants to hear a shrieking sound, especially one coming from their vehicle. If you hear this unpleasant sound it's most likely that there's an issue with your serpentine belt. Get it taken care of before it snaps or pops off in the most inopportune time.
Metallic Screeching or Guttural Groaning
It'll start off as a screech and then slowly work its way up to a groan, because no one likes to be ignored. The issue lies with your brakes and your pads needing replacing. Give your ears a break and come visit our Huntington Beach area Dodge Service Department.
Clickety Clack
If you operate a front-wheel-drive vehicle and you sound similar to a train while moving forward, then your constant velocity or CV joints are failing.
Growling or Moaning
While many new vehicles come with electrically assisted steering, some older vehicles do not. If you take a turn and you hear a loud growl, your power-steering pump is faulty and failing quickly.
Rattling, Pinging, or Hammering
Does it sound like there's a bad drummer under your hood any time you accelerate? Your issue is abnormal ignition and you should end the drum solo sooner rather than later.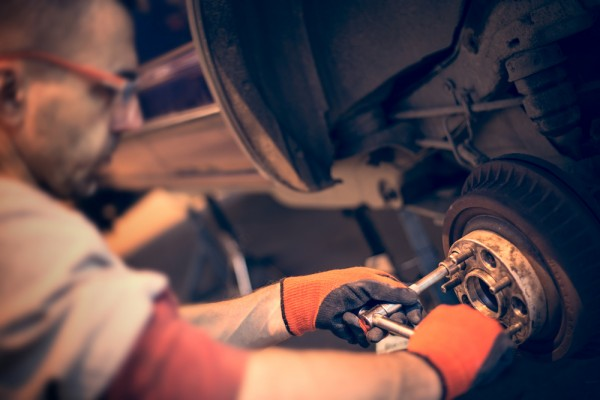 Clattering or Knocking
No one answers the door for unwanted guests. If you increase RPM and you hear a "tap-tap-tap" sound, a number of issues could be occurring in your engine. Before they pester, bring it to us and we'll pop your hood.
Cap'n Crunch
If you hear crunching while changing gears in your manual transmission vehicle, you're in for a repair. It could be a worn out synchronizer or a dragging clutch, both a which result from high mileage.
Howling
Your truck or rear-wheel-vehicle will howl in a number of situations, from accelerating, decelerating, and steady-state motoring. It's most likely an issue with your differential.
No matter the issue or sound, we have you covered. After paying some attention to your vehicle and listening to what it has to say, bring in it to our team of highly trained technicians and we'll get you back in the fast lane in no time. Come on in to our Dodge dealer near Huntington Beach for all your car needs today. If you have any questions or concerns, gives us a call at (888) 792-1468.