How do you find the vehicle that is going to drive you into your future? Just like any major decision, it takes the necessary time and research. You should weigh your options and plan out exactly what you're looking for, because your dream car might not be the sensible choice.
We would all like to experience the rush of that high performing sports car as we cruise away and ditch our worries, but how are you going to load up the kids for a beach day in that? Have no fear; our Los Angeles area Chrysler dealership has compiled a checklist to go through when finding the right car for you.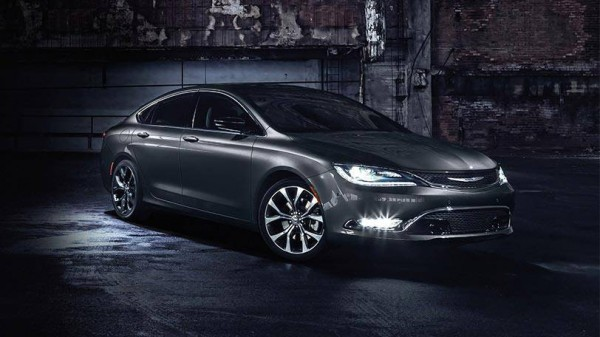 Don't You Know That The Time Has Arrived
Like the lyrical geniuses New Kids on the Block said, we're going to take this "Step by Step," to get to you. So buckle up and get ready to get one step closer to your next vehicle.
Step One: Assess Your Needs
It's best to think practically about your needs, so that means not just thinking about your present but also your future. Consider what type of driving you do, how your commute is, the weather in your area, the cargo capacity you need, and etc.
Step Two: Set Your Budget
You have to think about financing your purchase or lease. What's a realistic car payment you can afford to make every month? A good rule of thumb is no more than 20 percent of your monthly take home, so try to find a vehicle that fits your budget.
Step Three: Compare Leasing vs. Buying
Each decision has their own perks and downsides. Consider the factors when deciding between the two. Our Los Angeles area Chrysler Financing Department is always on hand to walk you through your options.
Step Four: Survey the Class
While you may have your mind set on a certain car, check out how it stacks up to other vehicles in its class. You'll find that vehicles like the Chrysler 200, Chrysler 300, and Chrysler Town & Country stand atop.
Step Five: Consider All the Costs of Ownership
Before you make the decision to commit to a car long term, estimate its long-term ownership costs like depreciation, insurance, maintenance, and fuel costs.
Step Six: Be a Savvy Shopper
Look for the deals. Our dealership is always running specials on certain vehicles so if you keep your eye out, you could clean up with savings.
Step Seven: Take It For a Spin
You always want to test-drive a vehicle before making your decision. Get acquainted with the vehicle, how it rides, and how you feel while in control of it.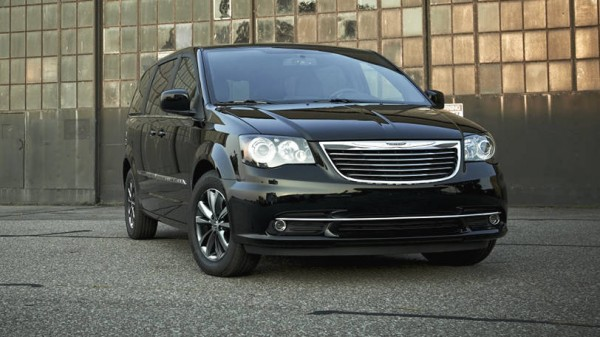 Step Eight: Pick Your Car
Ok, now you've gone through all the steps in deciding which ride will be the right one for you. It comes down to the decision making part, and ultimately it's where your gut lies.
Step Nine: Have Fun With It
A lot of people put unnecessary stress on themselves when deciding which vehicle to buy. It should be a fun time, so be sure to enjoy yourself with it!
Step Ten: Celebrate
You've picked the car that is going to drive you into your future! So get behind the wheel and throw on some New Kids on the Block "Step by Step" to celebrate your hard work. We're open to negotiations on the playlist choice, but not the celebrating!
We'd like to invite you to come on in to our Chrysler dealer serving Los Angeles today to shop from our premium Chrysler models and to go through these steps with us. If you have any questions or concerns, give us a call at (562) 425-5111 today!