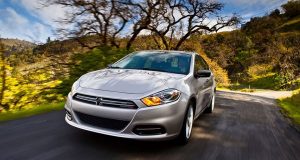 At Glenn E. Thomas Dodge Chrysler Jeep, our Signal Hill Used Car dealer, we know that there are many reasons to buy a used car, but the main reason many people buy used is due to their affordability. Buying a new car is much more expensive than buying a used car. Unless, however, you decide to lease, your initial costs on a new car will be hefty. Financial institutions typically require down payments of at least ten perfect on a new-car loan. If you pay less money upfront, you monthly bill will be higher. Two other key considerations may add to the favor of buying used: certification programs and new car depreciation.
Buy Used Because…
Certification Programs
One popular trend that makes buying used even more appealing is the proliferation of certified pre-owned programs. This idea began with luxury brands like Lexus and Mercedes-Benz. Today, most car manufacturers have instituted these programs.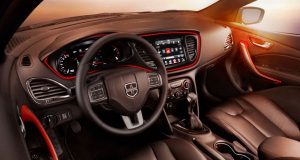 Some benefits of CPO cars include:
Manufacturers usually consider only late-model, relatively low-mileage used cars and trucks with no history or major damage for their certification programs.
CPO vehicles undergo a rigid inspection process of mechanical and cosmetic items before they obtain certification.
CPO vehicles are normally covered by a warranty that extends beyond the original factory warranty. The warranty often includes the same features as a new-vehicle warranty, such as roadside assistance.
Several manufacturers offer special financing on CPO vehicles, usually at lower rates than on new-car loans or the normal, higher used-car loan rate.
Avoiding Depreciation
Once you drive your new car off of the dealership lot, its value will drop immediately in your early years of ownership. On mainstream vehicles, expect your new car to lose at least 30 percent of its value in the first two years of ownership. COnsult used-car value guides to acquire an idea of what a particular model will be worth in the future. Leasing guides are another good source, even if you intent to buy instead. Lease payment are calculated based on a residual value.
There are a wide variety of reasons that Signal Hill shoppers opt for used cars, but these are only a few of them. For more information about our used car inventory, contact us at (888) 348-1720.