We have all seen them; whether they have a roof, doors, or are driving casually on the California beaches, people can always recognize a Jeep Wrangler Unlimited. They have maintained their iconic appearance since World War II and have developed a unique culture that only people who own the vehicle would tell you, "it's Jeep thing; you wouldn't understand." Recently arrived to our Los Angeles area Jeep dealership, drivers can own the new 2017 Jeep Wrangler Unlimited.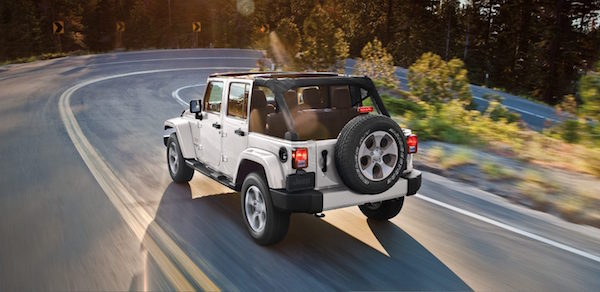 The new 2017 Jeep Wrangler Unlimited offers Huntington Beach area drivers the chance to make the world their own playground. If you live in this area, you are the adventurous type and are always on the go. Whether you need it to hold your surfboards or tow your boat to the beach, the Wrangler can handle it. You need a vehicle that matches your fun lifestyle and will be ready for whatever activity you need to do. This new Wrangler was made for the adventurous and fun-type. In addition to its fun-loving nature, its strength and durability is quite obvious. The Wrangler was awarded a Purple Heart medal for its ability to withstand two beach landings during World War II. No other car brand can make that statement!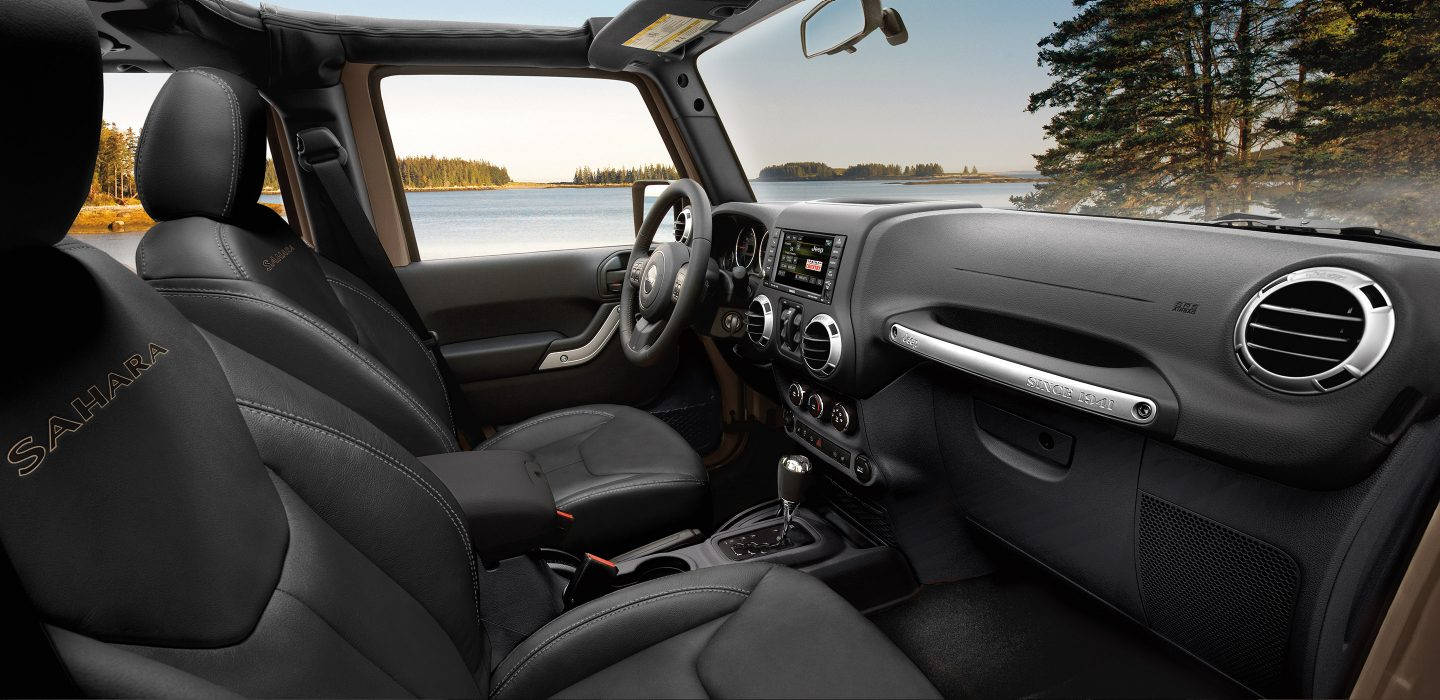 Los Angeles Area Drivers and the "Jeep Wave"
Whatever you do, don't forget to wave to your fellow Jeep Wrangler drivers. A tradition has been consistent for 75 years, the new Jeep Wrangler drivers need to perfect the "Jeep Wave" to continue this ritual. When you own a Wrangler, you become immersed in a culture that values their car to which drivers are enthusiastic to customize the vehicle to match their personality and interests. Other Jeep owners just don't "get it;" that's why it only applies to Wrangler owners. While there is a hierarchy to who should perform the famous wave first, as long as you wave, it is all that matters.
When you are ready to experience the 2017 Jeep Wrangler and find out what makes the culture so distinct, please contact us to (888) 334-8296 to schedule a test drive.