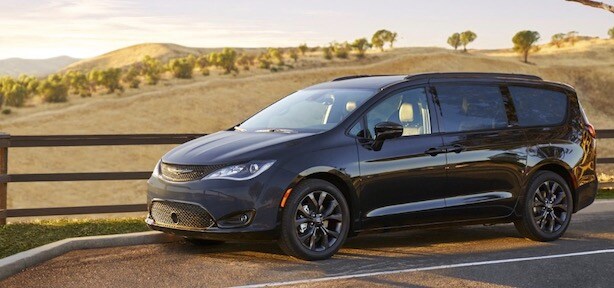 While the Glenn E. Thomas Automotive Group has been operating under that very business name for close to 100 years with various owners, one thing has never changed- providing top-notch service to customers. With customers commenting things like how they "really appreciate everything you're doing for your customers like me" on our Google+ page, clearly we're on the right track!
We stay open seven days per week to best serve your needs and help you out with whatever you might need! Our hours are from 7 a.m. to 9 p.m. on Monday through Friday, 8 a.m. to 9 p.m. on Saturday and 10 a.m. to 8 p.m. on Sunday. This means you can come in to check out our extensive selection of Dodge, Chrysler, Jeep and RAM vehicles in Signal Hill, or bring your vehicle in for service by our staff of knowledgeable technicians!
We're Online To Make Shopping Easy
Want to see what we've got before you come in? Signal Hill Glenn E. Thomas Dodge Chrysler Jeep customers can check our online inventory of new and used vehicles, as well as our catalog of parts and accessories for the vehicles that we carry. We're not just about selling you a car and then sending you on your way- we want to make sure your car is in tip-top shape for the span of its useful life.
Speaking of new and used cars, we also have a section on our site dedicated to specials we might be running on any models we've got in at any given time! Be sure to keep an eye on that, or if you're in the market for a new vehicle, be sure to click on our financing section of our website. That tab includes features like a payment calculator, an application to see if you're approved for financing options for different vehicles and general information about how financing works.
So contact us online or give us a call at (562) 426-5111 for additional information!