It's every driver's worst nightmare: you start your day, head out to your car, turn the key, and nothing happens. Instead of a satisfying purr greeting you, you're left sitting in silence. A car that won't start isn't about to get you where you need to go, but the team at our Long Beach area car repair center is here to help.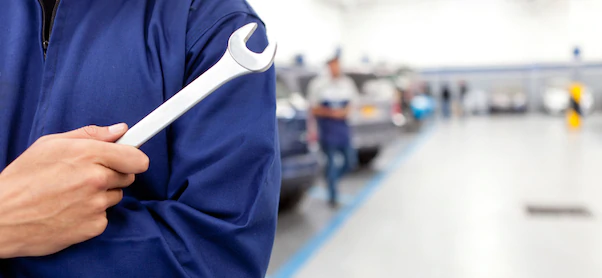 Unfortunately, a failure to start could be caused by many, many different issues. However, there are a few common culprits that you might be able to identify–or even resolve–on your own.
Investigating the Basics
To get started, an engine relies on fuel and a spark. In terms of fuel, the obvious thing is to make sure you've got gas in the tank. Your fuel filter or fuel pump could also be an issue, but it's much less common for these to go unexpectedly than it is for your tank to run dry.
As for a spark, your alternator, battery, and starter are all essential. The battery is the easiest to check. First, take a look at your battery terminals to ensure that they're not overly corroded and that the cables are connected.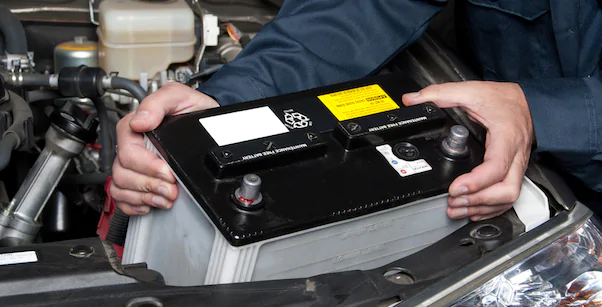 If your car makes a low whirring but won't start, it's likely a low battery. A jump start might get you going, in which case it's time to head to the shop to have your alternator and battery checked. If that's the case, the latest car repair specials at our Long Beach area service center might even help you save on what you need!
Your problem could also be your starter. A good way to tell is if turning your key turns on your dashboard lights or causes a clicking under the hood, but nothing else.
Whatever your problem is, the team at Glenn E. Thomas Dodge Chrysler Jeep has the experience, knowledge, and diagnostic equipment to get to the bottom of things. To learn more or to schedule a service visit, be sure to contact us by calling (888) 230-0540 today.