When it comes to life behind the wheel, the population can be easily broken down into two categories: Jeep drivers, and everyone else! From the iconic seven slot grille to the infamous Jeep wave, Jeep is a brand that's instantly recognizable and unforgettable.
Here at our Long Beach area Jeep dealership, we know that Jeep fans are a unique breed. From a love of adventure to a tendency to get a little mud on the tires, folks with the keys to a Jeep in their pocket tend to ask a bit more from their vehicles–and the automaker is happy to deliver.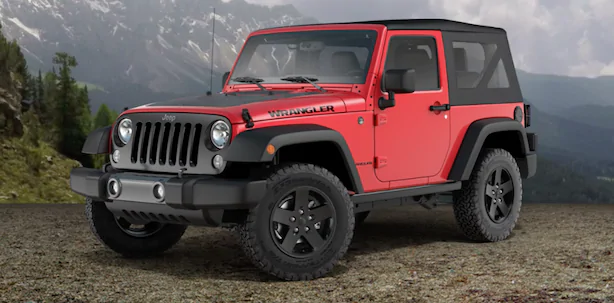 As you continue to drive your Jeep and put it through its paces, you might find that you're itching for an upgrade or looking to adapt to a new hobby. Thanks to Mopar, it's easy to do with a wide array of parts, components, and accessories just waiting to be installed on your favorite SUV!
Tailoring Your Ride to the Road Ahead
Here at our Jeep parts department serving Long Beach, you'll find everything from performance upgrades to accessories that are perfect for your individual vehicle. The experts in our service department can always handle your installation, as well.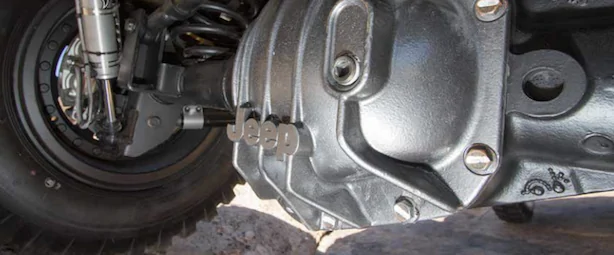 If off-roading is where you come alive, then Mopar has plenty of upgrades to help you tackle even tougher trails. From lift kits to bolster your ground clearance, to skid plates to protect crucial components, to winches and tow hooks to help you break free when you're caught between a rock and a hard place, we've got you covered.
When a new hobby or interest crops up, don't fret; it's easy for your Jeep to rise to the occasion. Whether you're adding a rack to mount kayaks, bikes, or a canoe, or installing a trailer hitch to bring along even bigger toys, we'll help you load up. Don't forget about roof racks and cargo storage for all of your odds and ends!
Whatever you're looking to achieve behind the wheel of your Jeep, Glenn E. Thomas Dodge Chrysler Jeep is here to help. For more information, be sure to contact us online or to give us a call at (888) 649-3798 today.