Driving under the influence is extremely dangerous. If you're caught doing it, the consequences will follow you and your wallet for years to come. This St. Patrick's Day, we at Glenn E. Thomas Dodge Chrysler Jeep, your Jeep dealer serving Huntington Beach, have put together these tips to help ensure you have the safest and most enjoyable holiday celebration possible.
Have a Plan to Get Home Before You Leave
And make sure it doesn't involve getting behind the wheel after drinking, or letting someone else who's been drinking get behind the wheel. Uncertainty can lead to risky situations. It's better to know before you go. Talk to your friends and make a plan.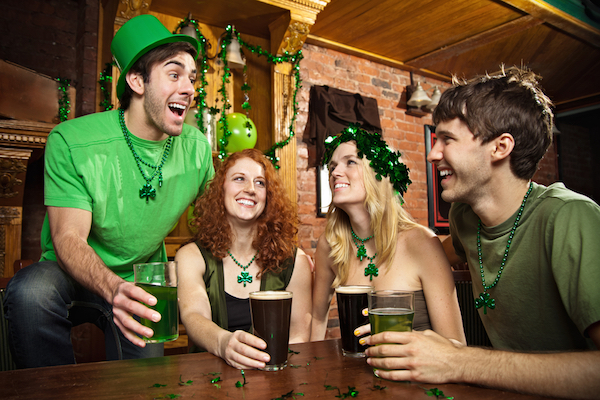 Have a Backup Plan For Getting Home
If something disrupts your initial plan for getting home, have a backup plan. Is there anyone you could call to get you if your first plan fails? If not, carry some extra cash for a taxi or rideshare.
Pick a Destination That's Accessible By Public Transportation
Ditch your Jeep, Huntington Beach is easily accessed by the Orange County bus system. It will take you most places you'd want to go, and its mobile app has a variety of features to help you out. Choosing a venue close to public transportation makes everything cheaper and easier.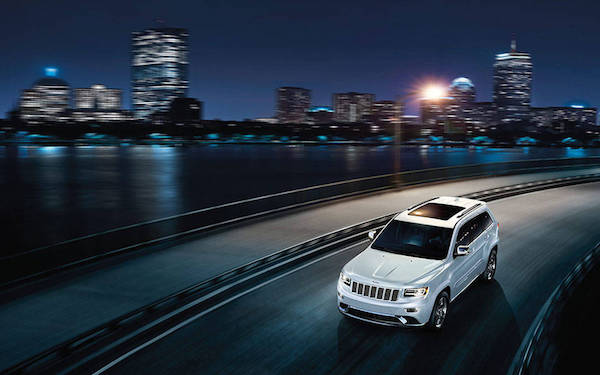 Download and Configure Mobile Rideshare Apps
You don't want to find yourself by the side of the road at the end of the night, trying to enter your credit card number into your phone. If you prep your rideshare apps before you leave, finding a ride is often as easy as pressing a button. Be prepared for holiday "surge pricing," though, and remember the cost is better than the consequences.
Be the Designated Driver
Load your friends into your car and carry the party yourself. They'll thank you a hundred times over, and they might even decide to return the favor next year. Just drive carefully, and watch out for other drivers who haven't prepared as well as you have.
Of course, we're assuming you already have a nice ride with that last tip. If you don't, or you're just curious what else is out there, Glenn E. Thomas Dodge Chrysler Jeep, near Huntington Beach, has an impressive selection of new and used vehicles. Drop by or give us a call at (888)-210-2701 to see for yourself!